Investigates the similarities and differences in patterns of politics around the world. 
Scholars in comparative politics research a range of topics, from the causes of civil war to the effective provision of public goods. The field embraces cross-national and cross-regional research, as well as "within country" studies that evaluate differences among states, districts or towns, or across policy spheres.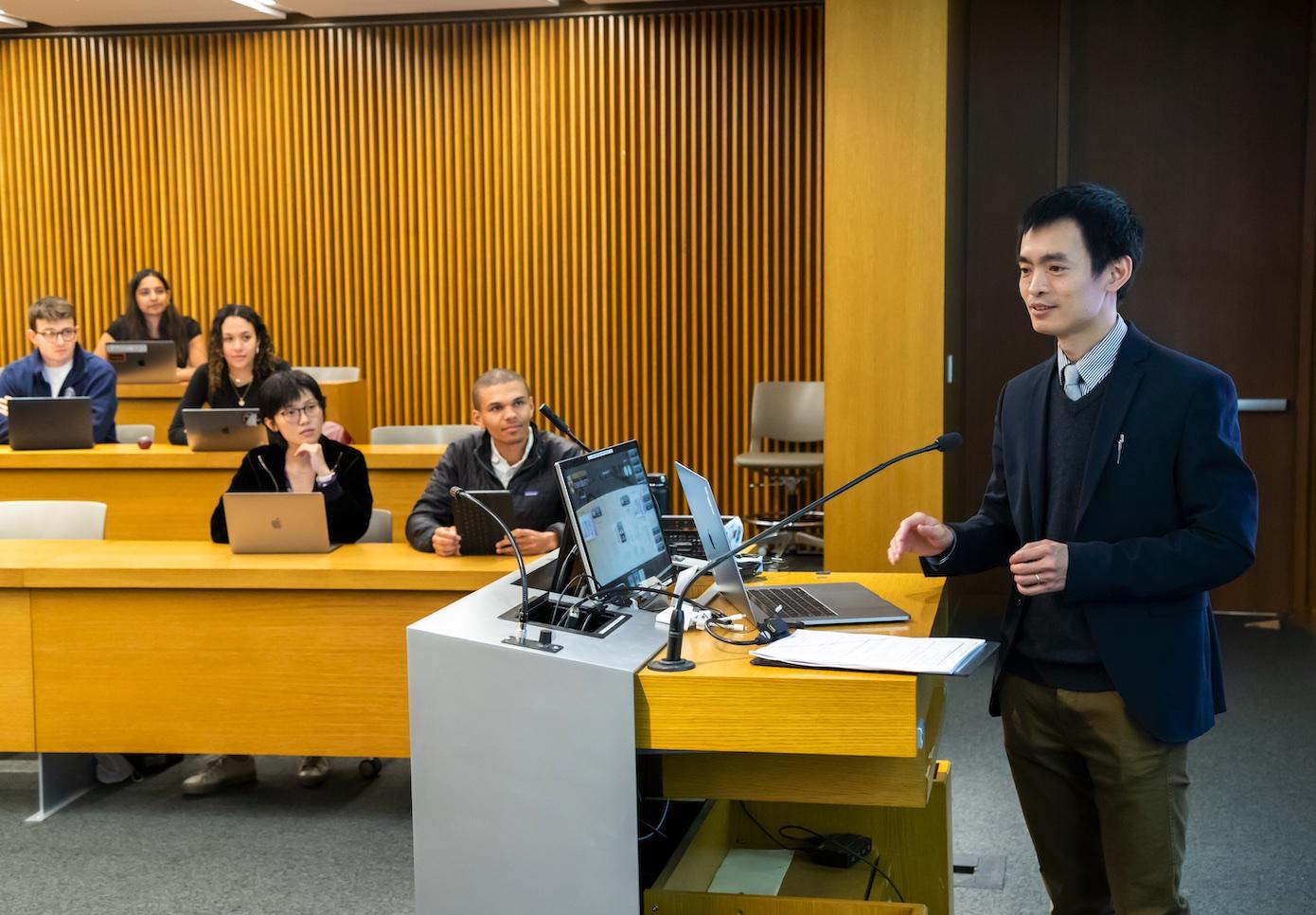 Comparativists utilize many methods — including qualitative and quantitative analysis — and often develop expertise in particular countries or regions in the course of their work. This knowledge is important for accurate description and for theory building and testing; it also helps reveal causal relationships that immersion in our own societies and cultures might lead us to ignore.  
Princeton's comparative politics faculty — which includes experts on East Asia, the Middle East and South Asia, Africa, Europe, Latin America and other areas — represents a range of methodological approaches and area specialties.