Focuses on the development of the U.S. system of governance and political institutions, the relationship between these institutions and U.S. citizens, and the citizens' attitudes and behaviors.
The United States is one of the world's greatest economic and military powers. It is also the oldest democracy, with the oldest written constitution. Colorful elections, a powerful judiciary, an independent national legislature, meaningful federalism, racial diversity and conflict, frequent periods of heavy immigration, and a host of other distinctive features of American political life have fascinated students of politics since the 18th century. As a consequence, many central theoretical concepts that inform our understanding of other countries have had their origin in the study of American politics and institutions.
At Princeton, more than a dozen faculty members study the politics of the United States. The faculty provide a substantial depth in nearly all aspects of American politics, with work that reflects a range of theoretical and methodological approaches.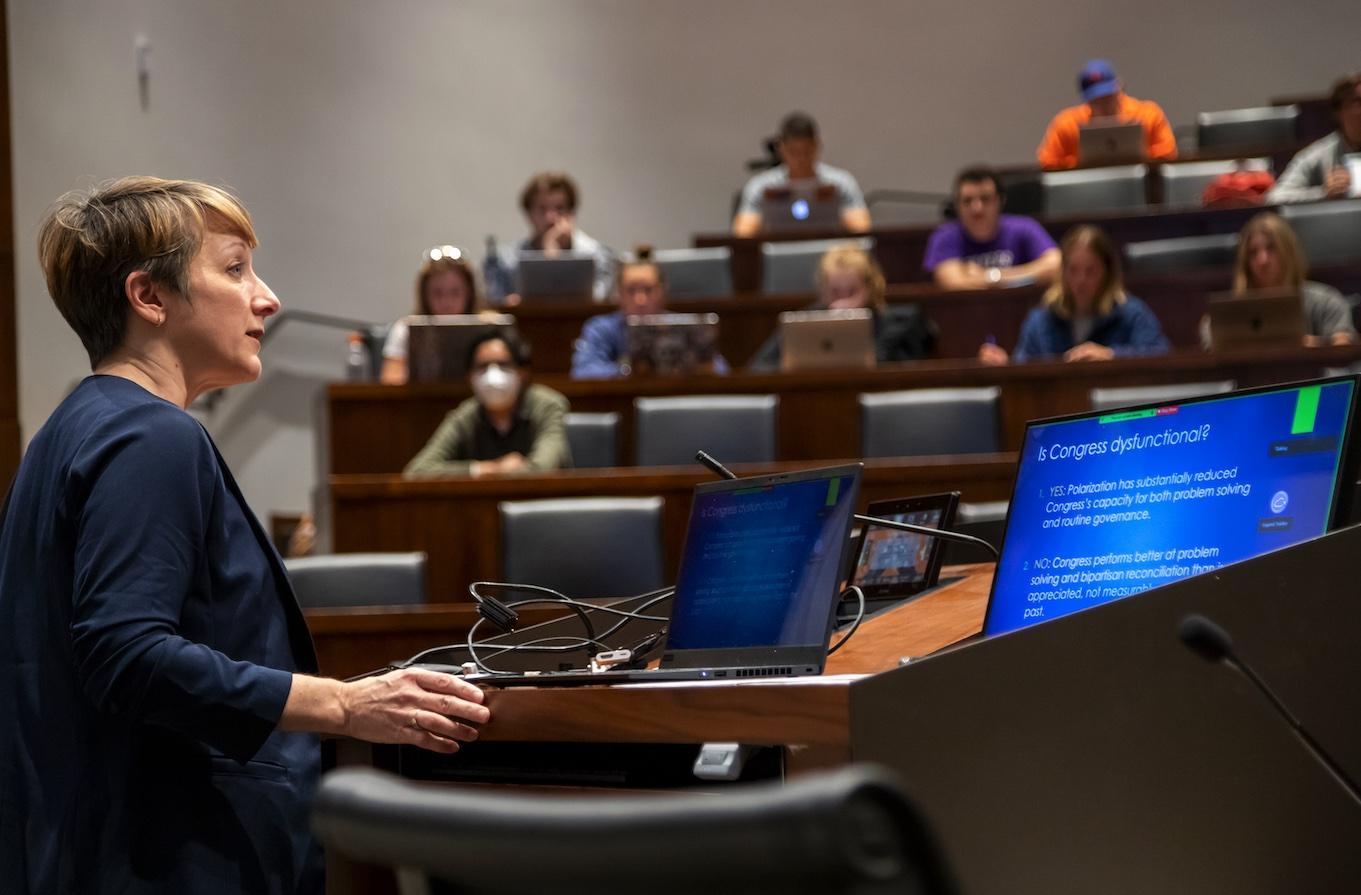 American politics is traditionally divided into institutions and behavior. The study of institutions includes: the presidency, Congress, the bureaucracy, and the courts. State and local political institutions are also included, as is the study of public law. Behavior comprises public opinion, voting, and empirical democratic theory, defined broadly to include the study of representation, protest, religion and politics, racial and other forms of prejudice, and gender equality.