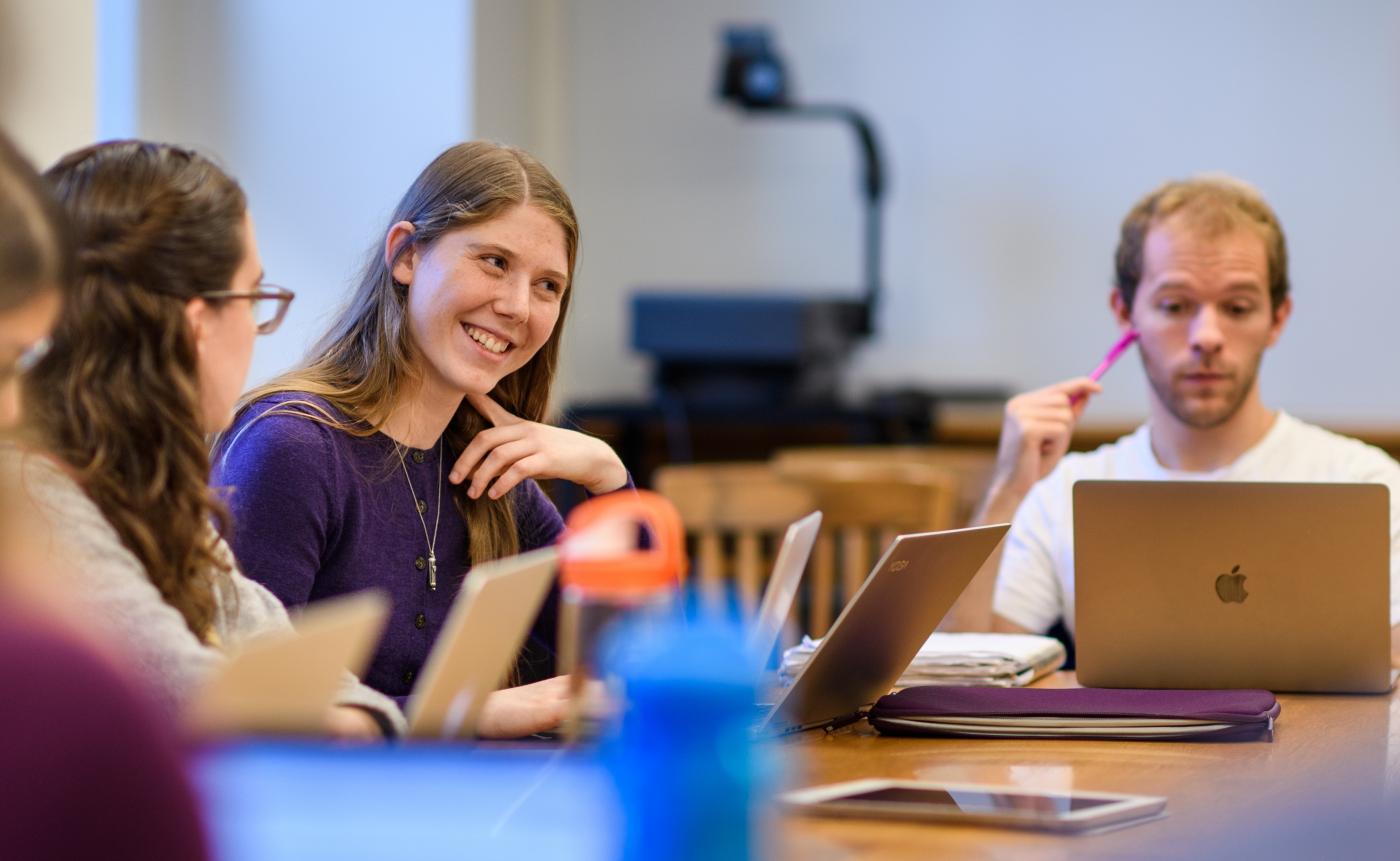 A Commitment to Excellence
The Ph.D. program in Politics seeks to train students to assume faculty positions at a range of institutions of higher education and supports students pursuing a range of substantive research in the discipline. If you ask graduate students to identify the program's strengths, they will mention:
An across-the-board commitment to excellence in research and teaching.
Respect for a variety of methods and approaches to political research.
A strong sense of community among both faculty and graduate students.
Unparalleled institutional support for research, ranging from one of the finest university libraries in the world to abundant resources for data collection, field work and conference travel.