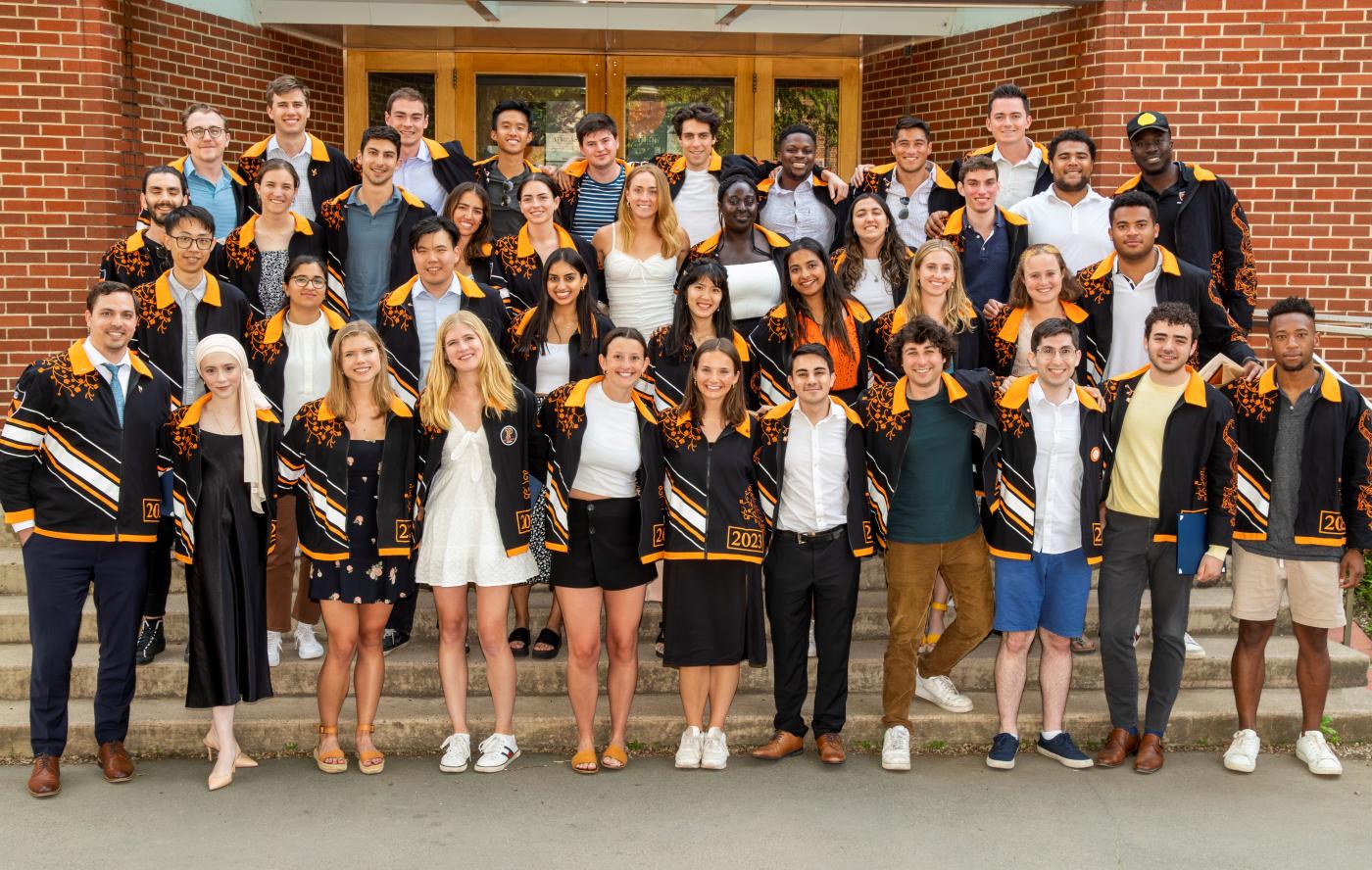 Princeton University has one of the largest undergraduate programs devoted to the study of politics in the country. In a typical year, the Department of Politics offers approximately 50 regular courses to undergraduates and supervises independent work for more than 150 concentrators (juniors and seniors who are concentrating in politics).
The department organizes its undergraduate teaching into four primary fields:
There also is a strong concentration of courses in the area of quantitative analysis, political economy, and strategy in politics (drawing especially on the expertise of formal and quantitative methods faculty).
The department offers four tracks that provide more focused guidance to students who wish to address themes that bridge the sub-fields.
Whether you are a student thinking about taking a course in politics, a politics concentrator looking up a particular requirement or deadline, or just someone curious about what we are up to, you will find all sorts of useful information on the undergraduate program webpages. Please have a look around, and check out our brochure!
Director of Undergraduate Studies, Matias Iaryczower
Undergraduate Program Manager, Gayle Brodsky