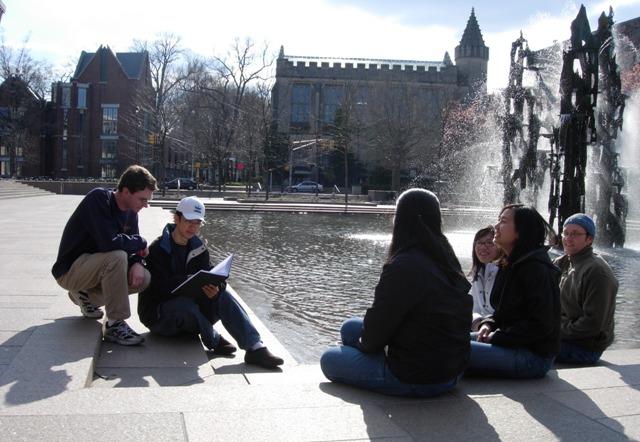 All Princeton undergraduates are required to complete substantial independent research as part of their studies. In Politics, this takes the form of two different junior independent work requirements, one each in the fall and spring semesters, and a year-long senior thesis. Each project requires the student to design a plan of academic research and complete a piece of writing that is of substantial scholarly quality. Seniors are also required to submit a professional poster about the senior thesis.
The Fall research prospectus is completed as part of a junior workshop led by a faculty member, in which students receive group instruction and individual advising. Fall junior workshops will, in addition to the small groups, include a plenary component that provides common instruction in research procedures and techniques. Instead of a Fall junior paper, juniors will complete a series of assignments building up to a research prospectus.
The junior paper in the spring term is written under the supervision of a faculty advisor. The senior thesis is also developed and completed under the supervision of a faculty adviser.